TANKS FOR ALL PURPOSES AND ENVIRONMENTS
ALUMINIUM, STAINLESS, AND ACID-PROOF MULTILAYER TANKS
pressure vessels

heating tanks

cooling tanks

various mixing tanks

circulating lubrication systems

pipings.
WE MANUFACTURE PRESSURE VESSELS AND TANKS FOR E.G.
dairies

beer breweries

the food industry

the pharmaceutical industry

the chemical industry

process industries

the wood processing industry.
IMPORTANT FOR US AND OUR CUSTOMERS
JARTE STEEL
OY
BEST QUALITY, SUPPLY SECURITY,
SUPPLY SECURITY,

AND COMPETITIVE PRICES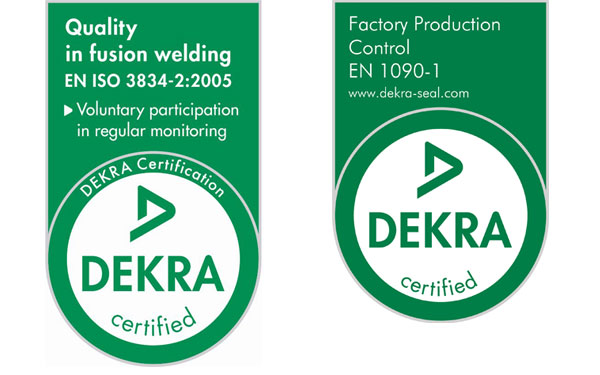 EXCELLENT CUSTOMER SATISFACTION

"The feedback we received from our colleagues about the quality of their work was good, so we decided to commission Jarte Steel as the maker of our secondary fermentation vessels."

"We have been satisfied – the quality is good, and Jarte Steel will be involved in our future plans as well."

"We have acquired various product containers and chemical tanks from Jarte, and we have been happy with the quality, cooperation, and delivery times."

"The quality of the tanks has been excellent."
JARTE STEEL PERSONNEL
THE PEOPLE BEHIND THE QUALITY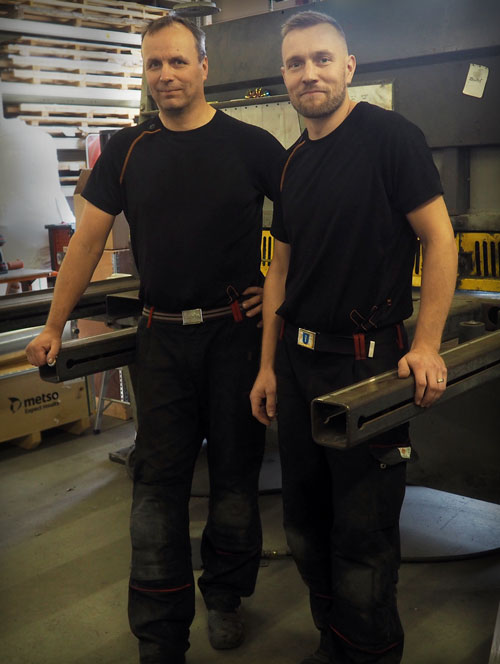 WHEN YOU NEED A RELIABLE SOLUTION, WE ARE HAPPY TO HELP
GET IN TOUCH!